Doors, doors, doors. We are renowned for making the highest quality period and contemporary doors – Victorian, Edwardian, Georgian or just plain bespoke doors to complement the vast architectural styles in London and other cities and areas. Our front doors are made beautifully and our stained glass studio produces the highest quality glass panels and fanlights you will ever see. Your doors both internal and external will always enhance your home whilst adding value to your property. There is no comparison against cheaper doors. We also make to size – so those awkward sizes you simply cannot buy anywhere else.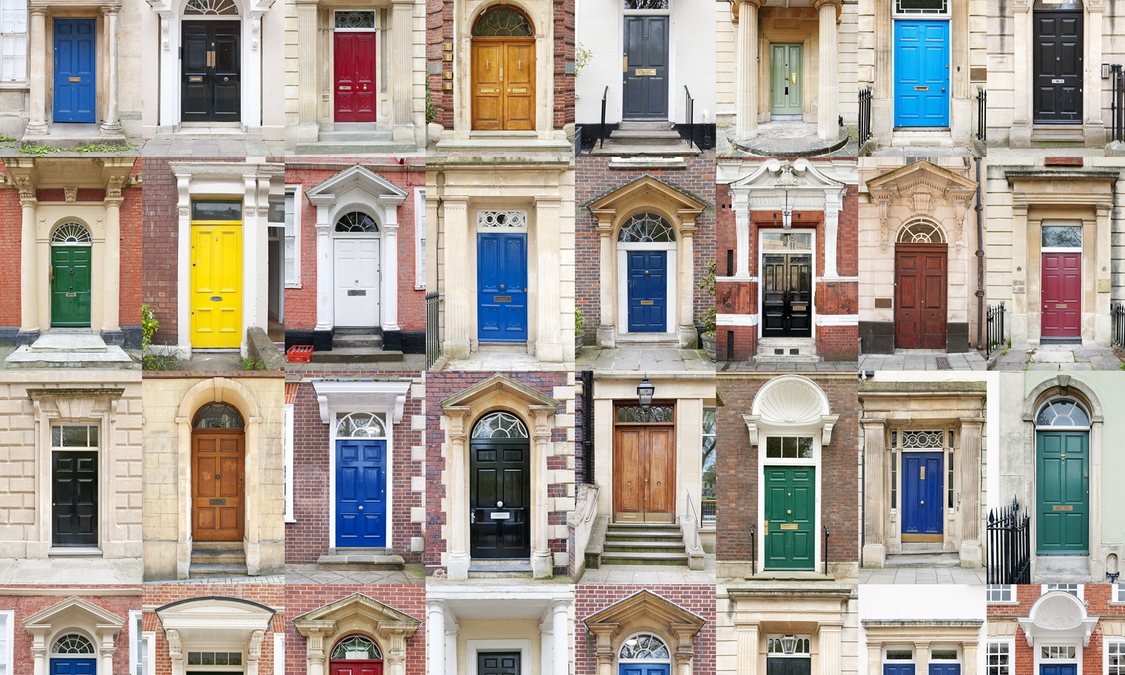 We are very excited to have finally launched our new website design after almost a full year in development! You'll see things are looking pretty spiffy around here and it's all been completely re-designed from the ground up.
Psst! Check out the feedback form which even allows for you to send us queries with pictures so we can quote or give you the correct information easily and quickly.
Admittedly, we were a little bit shy of the idea of re-doing our entire website at first because we knew what a large undertaking it would be. To completely re-design, re-create, and move everything over to a new design and incorporate existing and new products, as well as to try and communicate the type of business and brand we are.
A few of our goals with the new website were to make it faster, easier to navigate and easier for us to manage/update. Most of all, we wanted to help our customers get to know us better and understand how passionate we are about our business. If you take a look around the site I think you'll get a pretty good idea of who we are and what we do as a company.
We have a super-efficient shopping cart system with secure purchasing, but you can also fill in an enquiry form and we will get back to you super-duper quickly.
We also want to highlight some of the harder parts about doing this re-launch. Probably the hardest was trying to keep working and producing while also trying to create a new website. In addition, trying to decide products we needed to keep and which should go. Finally, it was so very hard creating the right energy and feel for our products and services, which we know are truly original and beautiful and full of charm – but it is ever so hard to convey this, and this is truly the most difficult task.
We hope you like what you see!