Stop talking Brexit for goodness sake – we need a new entrance!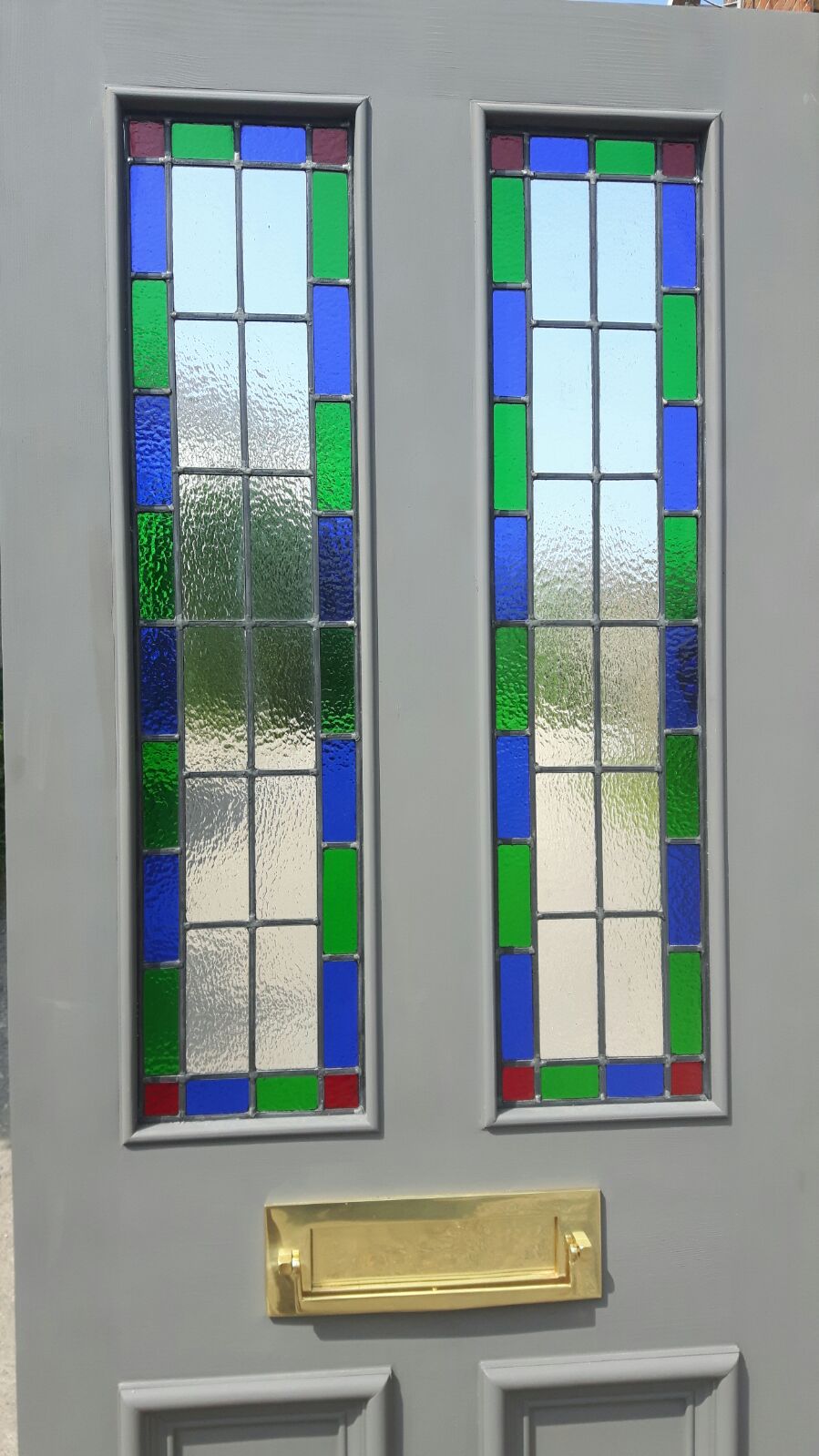 Let's stop talking about Br'exit' now and start thinking 'entrance'. Beautiful welcoming entrances that knock the socks off of anything UPVC. Traditional reclaimed wood, traditional stained glass doors, just stunning and solid bespoke beauty from us – Period Projects.
Our wooden front door designs offer exceptional beauty and tradition. They derive their air of quality from their weight, fit and movement.
Solid build is intrinsic in the design of our doors, with an air of tradition and quality.
For our wooden front door designs we offer stained glass options, solid options and toughened glass options.
We can also incorporate fan lights and frames and fittings all in keeping with your design.
Whilst we offer a number of standard traditional designs, such as a Victorian four Panel or six panel Georgian style entrance door, we can easily adapt these to provide a more contemporary door. In fact most features, from glazing to door furniture, offer high levels of customisation to ensure you get the exact look you desire.